How to submit your PayFacto application
You will receive an email from PayFacto asking you to verify your email. Click on "Verify Email".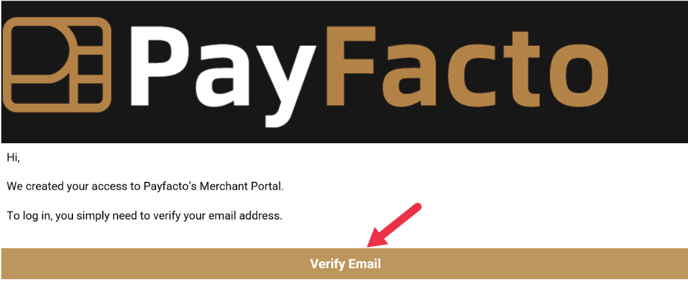 Once you click verify your email, a second email will be sent from noreply@payfacto.com. Make sure to check your junk mail since this is a no reply email. This email has a six digit verification code as shown below.

Enter the six digit code and click submit.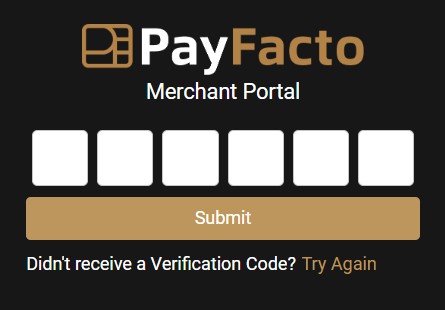 You will now be able to create a password. Make sure you remember this since you will need access to this page in the future.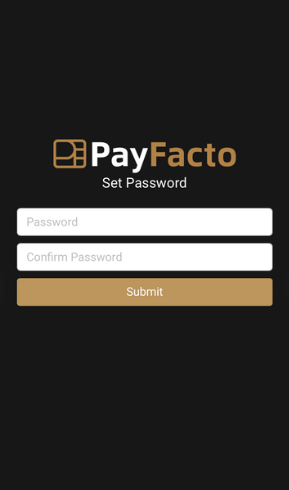 With this password you will be logged into your PayFacto account. Click on "My Applications on the left hand side of the page.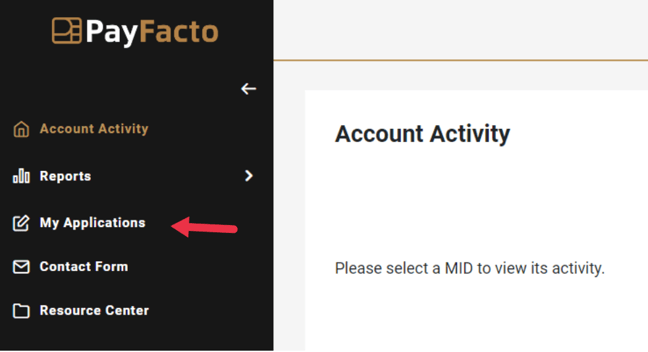 Once you are on this page. Click on the edit application

Scroll down to the bottom of the page. Click the boxes so a checkmark appears in both boxes.

Scroll up to the top to submit your application

A green box will appear at the bottom of the page for a few seconds once you submit your application. After this it will automatically go back to the homepage.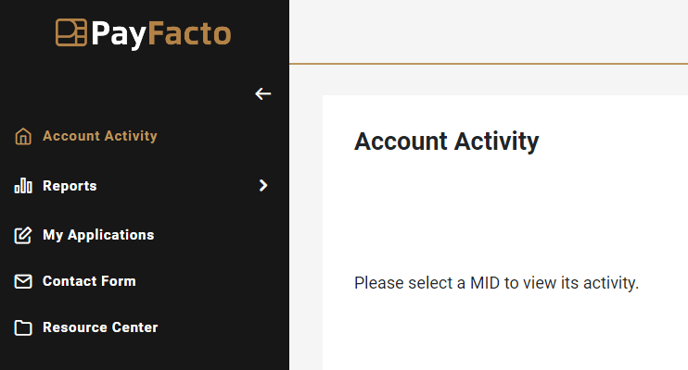 You have now successfully submitted your application! It takes the team at PayFacto 3-5 business days to review and approve the application. Rafflebox will contact you about receiving the devices once the application is approved.
Thanks!!