Instructions on changing the details associated with members of your In Support of list
1. Login to the Rafflebox dashboard and select the RAFFLES icon on the left hand panel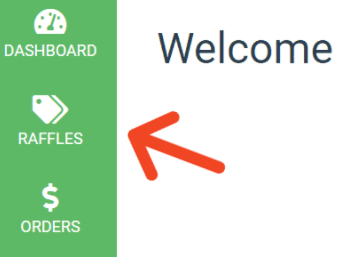 2. Select the raffle you wish to edit the In Support Of list for.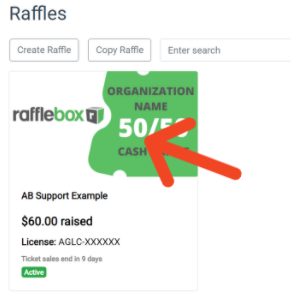 3. Select the "In Support Of" tab. You will see all the names from the In Support Of list.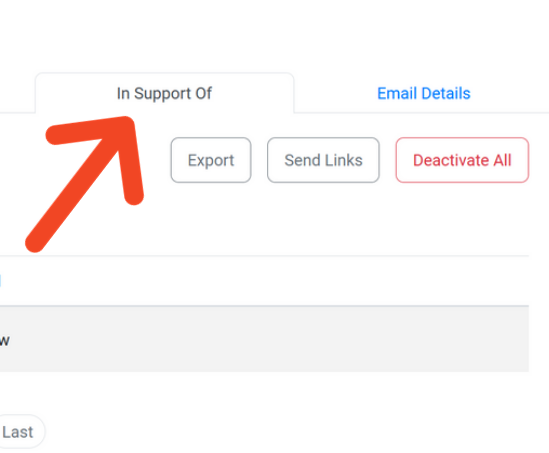 4. You can search for a specific member using their first name, last name or email via the search bar.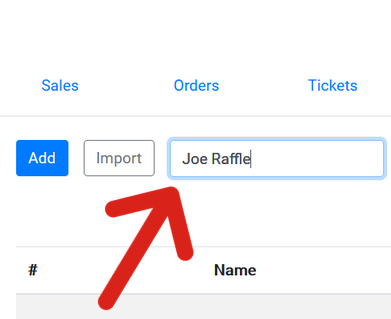 5. When you find the member you wish to edit, select the ellipsis icon to the right of their name.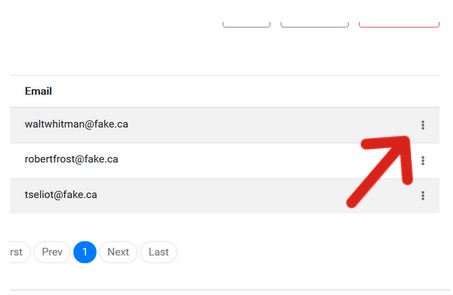 6. You will see the options to Edit their details, Send them their personal share links, or Deactivate their name (this will remove them from the list)